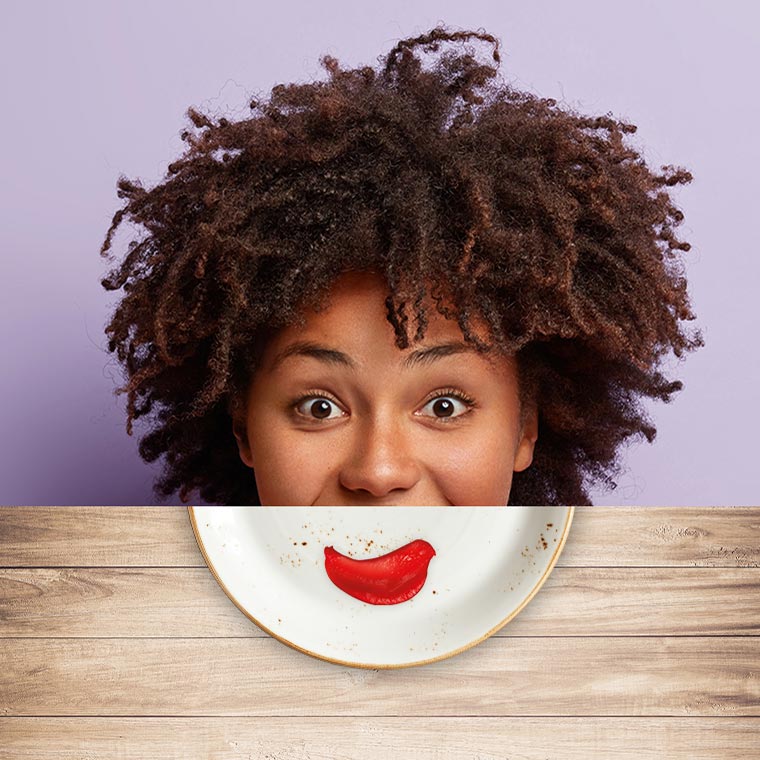 With, always
a taste ahead.
For the
exaltation
of taste
We anticipate the expectations, needs and requirements of the catering and commercial sectors, as well as those of the fast-food and mobile food industries, in order to better satisfy them through our creativity, our responsiveness and our adaptability in the field of cold sauces.
As a designer, producer and distributor of sauces, we are committed to providing our customers with products and services of excellence, in order to give the end consumer maximum pleasure.
This is why we have become the leader in France and a reference in Europe in the field of cold sauces.
Birth of GYMA, specialized in cold sauces for the catering industry in Europe. Creation of the factory in the South of France.
Acquisition of the German site.
The adventure continues in Europe.
Gyma pushes the borders and completes its European network to cover Europe, from England to Portugal.
Reorganization of GYMA's capital.
The new financial and human resources are focused on the objectives of the 2020 strategy: to be among the top 5 players in the EMEA sauce market by reaching $100 million in sales.
Gyma decided to refocus on its core business, sauces, in order to defend its leadership in this market and regain a strong commercial position in France and Europe.
Thus, the spices branch is entirely sold in the summer of 2011.
GYMA and COMEXO join forces to form a Strategic Alliance.
The group is a major player in the European Food Service market.
The Gyma brand deploys its new identity in line with its new strategy.